Our selection
Real estate agent IN SAINT-LAURENT-DE-LA-SALANQUE AND LE BARCARES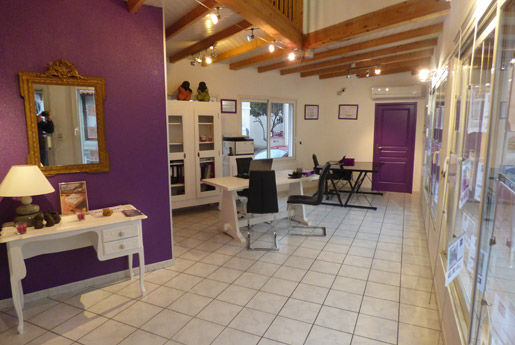 Trilles Immobilier, your real estate agency in Saint Laurent de la SALANQUE.
Installed for several years in the heart of Saint Laurent de la SALANQUE, and since the beginning 2018 in Le Barcarès, the Agency TRILLES IMMOBILIER, will accompany you in the purchase, or the sale of your property. A privileged partner of your real estate project, we will remain attentive to your needs in order to meet your expectations and fulfill your desires. As a member of the F.N.A.I. M, our firm undertakes to respect a code of ethics and ethics and brings all financial and legal guarantees in real estate. No underestimation... Or over-evaluation. A fair price to the reality of the Salanquais market...!
You can get in touch with our agency
- at 04 68 50 97 43 (Agency of St Laurent/SALANQUE)
- by e-mail: trilles.immobilier@gmail.com
- or directly in our agency.